Welcome to Russmedia, the most progressive multi-niche media company in Europe.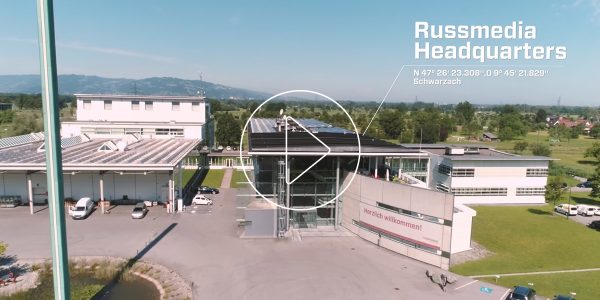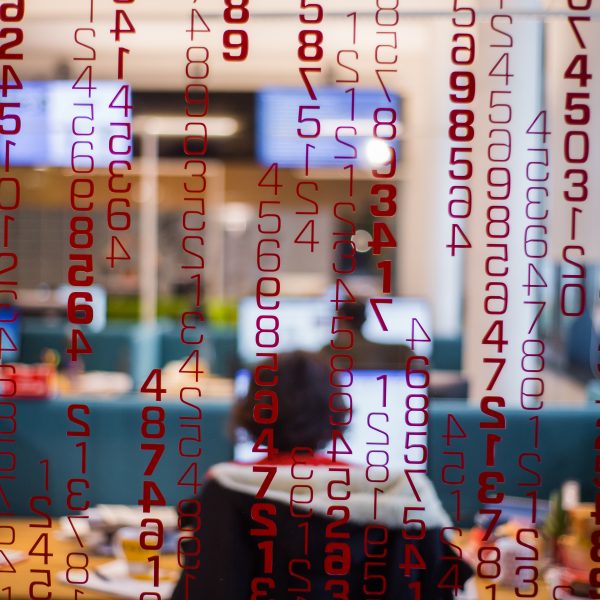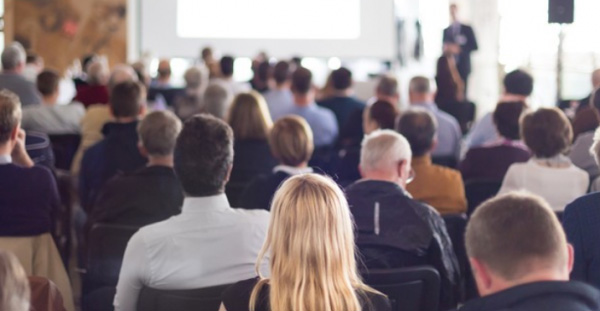 Bootstrapping Meetup 2020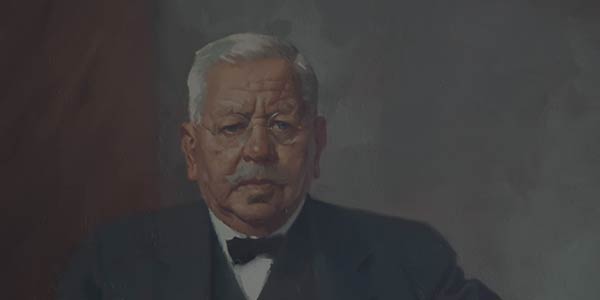 From a local book printing company to an international media publisher of print and digital media.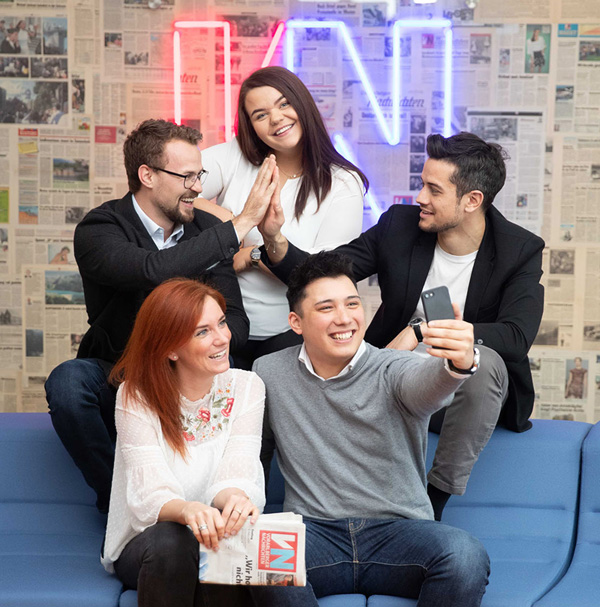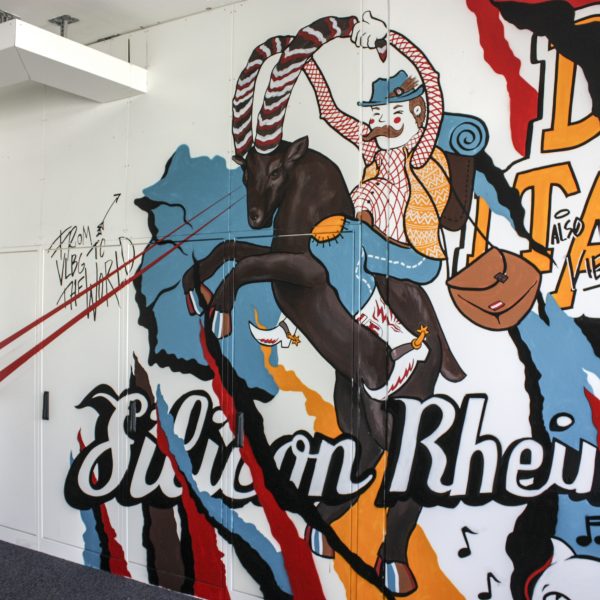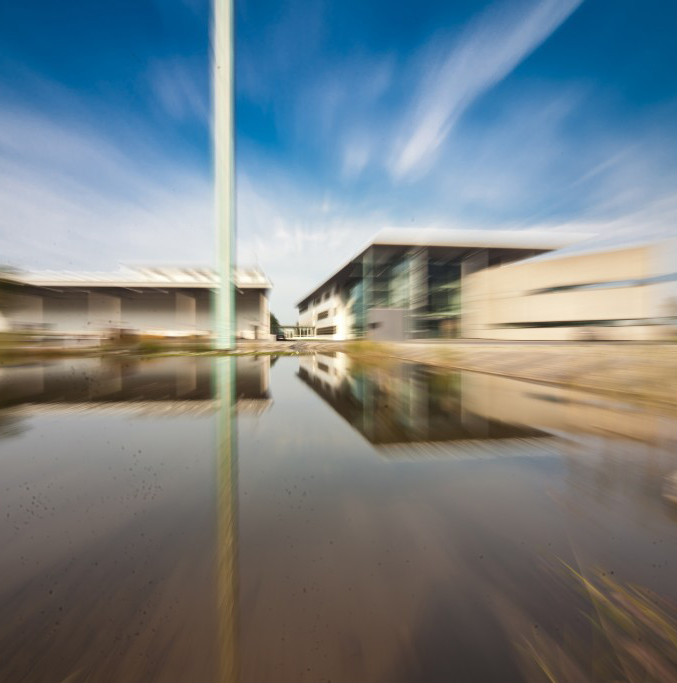 The future is digital
Get an overview of our digital products
Fun and Work: Now that rocks!
Learn more about how to become a member of the team!
employees work at Russmedia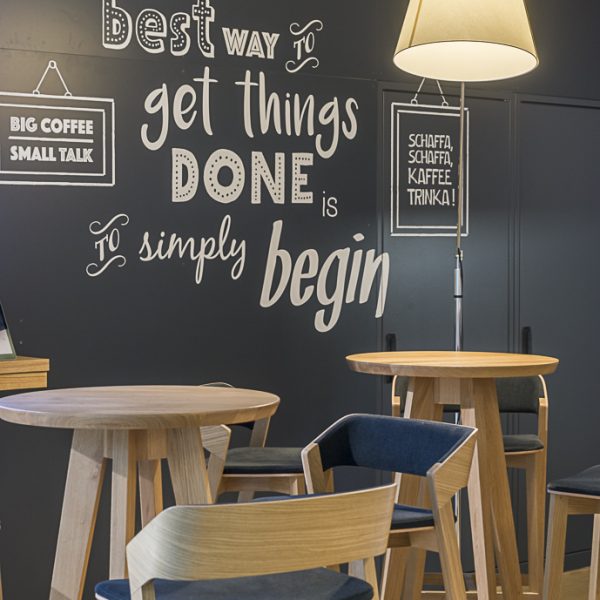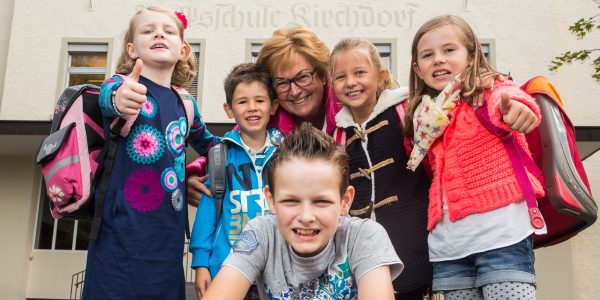 We care - learn more about our social initiatives.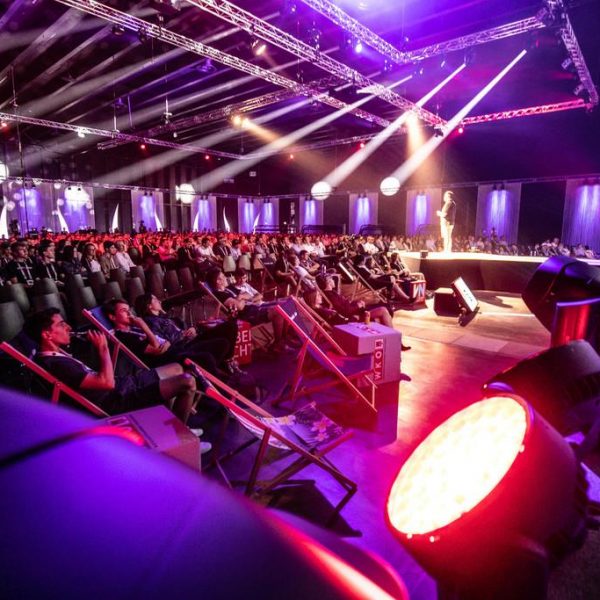 Innovative, fast and always on the cutting edge.
At 17 facilities in Europe, 1000 employees are working for Russmedia and producing demanding high-quality products for various target groups. A modern, forward-looking work environment.
Creativity, open communication and an ambience of well-being: These are the elements we sought to promote with the redesign of our offices. Searching. Focussed. Efficient.
We concentrate on the clearly defined segments of a market. This way we don't reinvent everything but rather orient ourselves toward best-practice examples.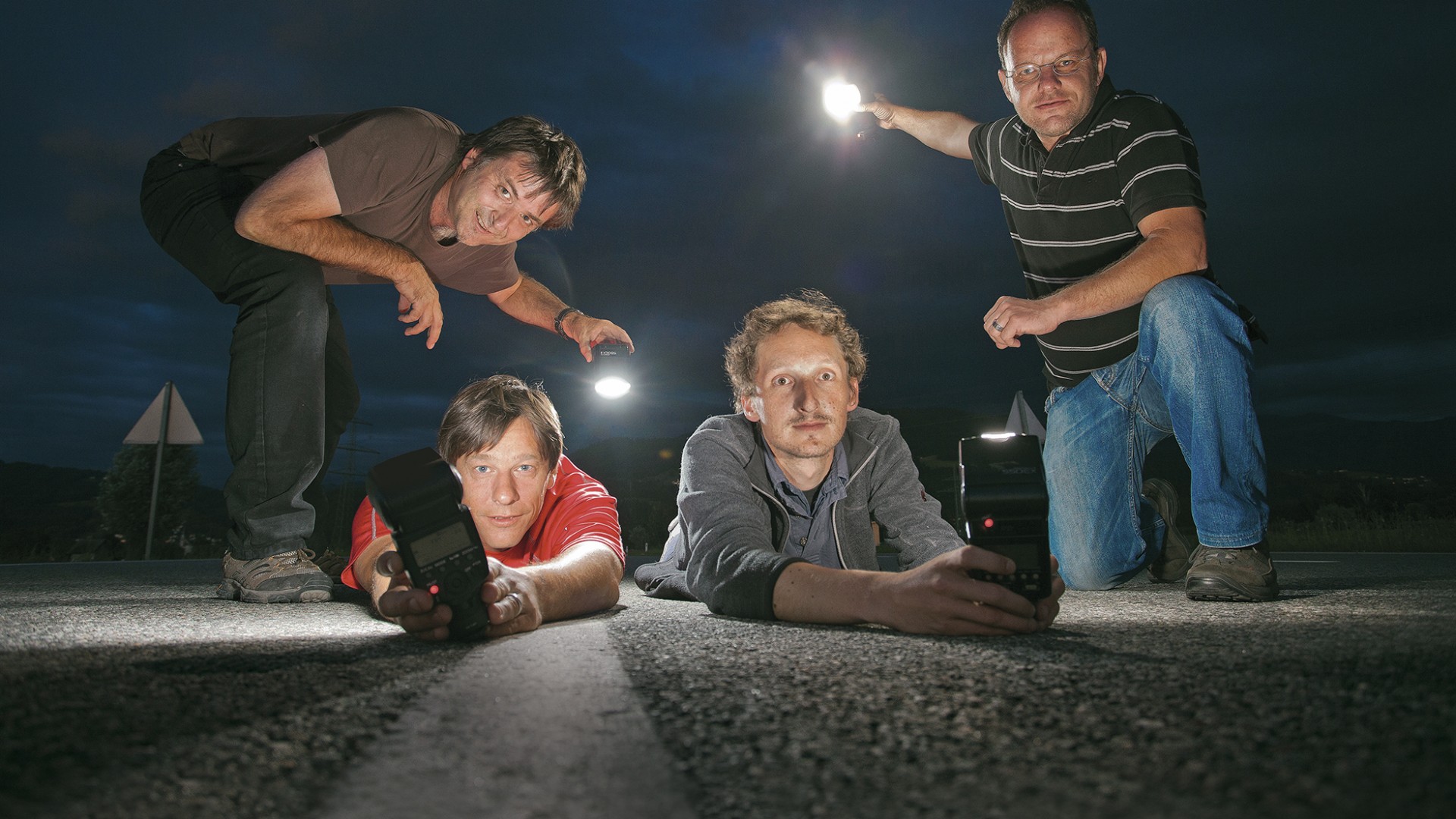 Open House and the inauguration of the new Russmedia office
More than 12,000 curious visitors came to see the new building and the modern work environment in Schwarzach on the 70th anniversery of the Vorarlberger Nachrichten.
The VOL.AT-App - pure reading enjoyment in real time!
All breaking news from the VOL.AT newsdesk can be read directly on your smartphone.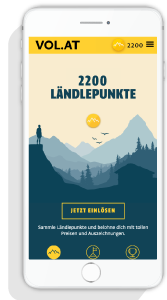 The most progressive multi-nische media company in Europe
The Russmedia portfolio is made up of 2 newspapers, 6 weekly papers, over 40 web portals and apps with 75 million visits/month and 380 million page impressions/month.
International
Russmedia employs 1000 employees at 17 locations in Europe. The head office of the Russmedia group is in Schwarzach/Austria.
Excellence-driven
We deliver a top-notch performance every day: VN was the first completely four-color printed newspaper in the world.
Forward-looking
Russmedia has always stood for the early implementation of the newest technologies. Here changes aren't feared, but rather seen as opportunities.