ANTENNE VORARLBERG
The local radio station ANTENNE VORARLBERG offers more variety with the best mix of current charts hits and legendary cult hits! Our promise: every hour 30 minutes of music non-stop and no hit played twice during the regular working hours!

ANTENNE VORARLBERG
Gutenbergstraße 1, A-6858 Schwarzach
Tel: +43 (5572) 501-601
Fax: +43 (5572) 501-602
E-mail: service@antennevorarlberg.at
Advertising on ANTENNE VORARLBERG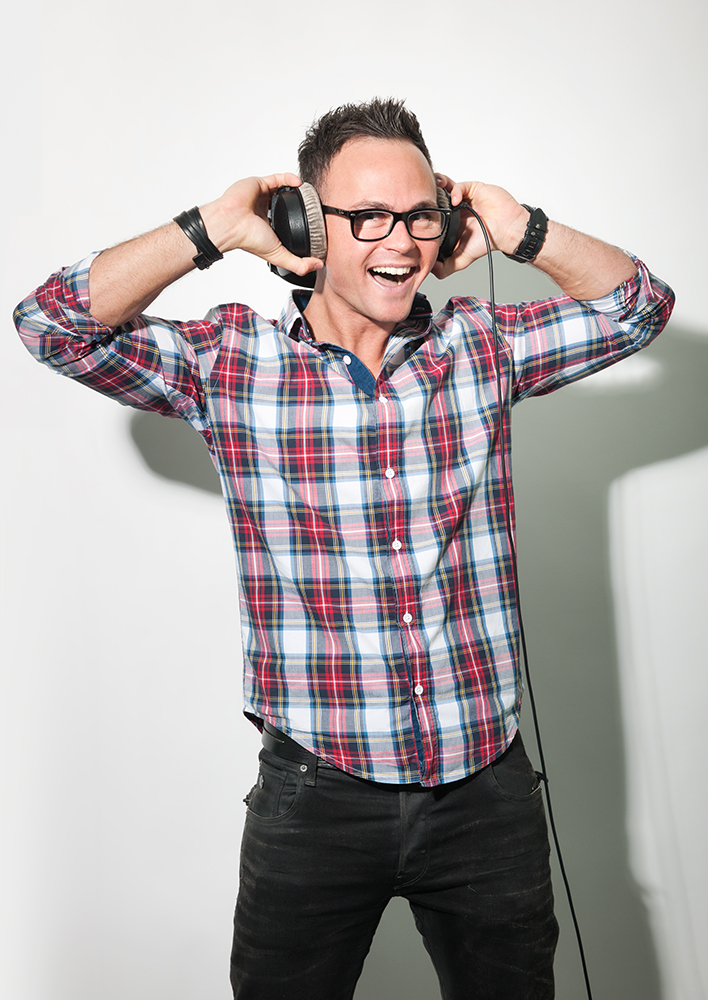 ANTENNE VORARLBERG shows a sensational development. With us you are on the right side!