Die VORARLBERGERIN
Learn about the best that Vorarlberg has to offer. Every 2 months we offer 164 pages on the latest in fashion, beauty, home decorating, men, cuisine, lifestyle and culture.
The publisher on the secret of the product's success
"We offer fashion customers a unique USP: They can present their fashion trends in a photo series that is produced especially for them,"
explains editor-in-chief Cornelia Ammann proudly.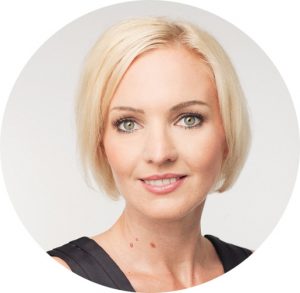 Die VORARLBERGERIN
Cornelia Ammann, editor-in-chief

Tel: +43 (5572)/501 – 906
E-mail: office@dievorarlbergerin.at