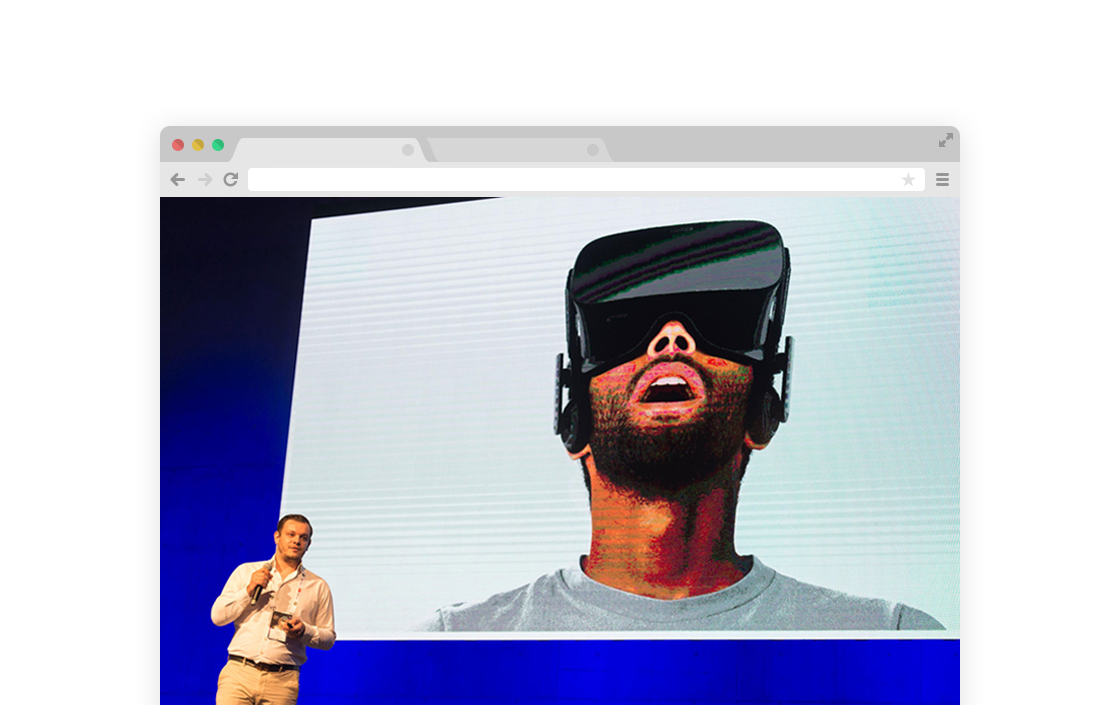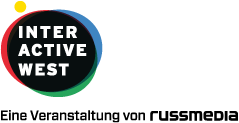 Interactive West
#IAW19: The biggest digital conference on Lake of Constance is entering the 6th iteration.
Innovation drivers, thought leaders, entrepreneurs and digital enthusiasts of all kinds meet every year at the largest digital conference on Lake of Constance – the Interactive West. Over two days the # IAW19 entices participants with a smorgasbord of offerings. They range from first-hand digital know-how, international and regional speakers, masterclasses, brand space area, more than 1000 participants and an after party.
VISION OF IAW:
The first Interactive West took place in 2014 at the Dornbirn Spielboden, with about 150 participants. The idea was to provide innovation drivers and those interested in digital technology with a conference playground. A place where like-minded people come together to exchange ideas and get fresh ideas and innovative approaches in the digital space: "The IAW is a place for creative exchange and inspiration. Our goal is for visitors to come home with visions as well as concrete implementation ideas at the end of the day, "explains Georg Burtscher, IAW co-founder.
The vision is little changed five years later, but the dimensions certainly have. In the meantime, the IAW has become the largest digital conference on Lake of Constance and a fixture in the digital landscape. On the stage are international and national speakers: digital thought leaders, visionary entrepreneurs, marketing decision-makers and top managers. In the master classes participants get first-hand digital know-how. The Brand Space Area in the style of an Expo acts as a presentation space for digital innovations of regional start-ups, companies and institutions. "A soul's place of the digital happening. Where else will more than 1000 people come together to find out about what will change us all? ", summarizes IAW co-founder Gerold Riedmann.
New on #IAW19
This year, the IAW's program spans two days for the first time. Before the digital conference commences,  a significantly enlarged Expo takes place on 18th of June. High-calibre masterclasses will take place on 17th of June at several innovative hotspots in Vorarlberg. In small groups and brief sessions, proven experts, visionaries, lateral thinkers and doers will discuss specific issues where digitalisation confronts us in daily life. On the same day, the Vorarlberg Innovation Prize will also be presented at the convention.
Trying, making mistakes and learning from them is part of entrepreneurship. That's why Interactive West will be talking not only about success but also about failure. As part of the FuckUp Nights, entrepreneurs on the IAW stage will recount their failures as well as their learnings.
The Interactive West – at a glance
Date: Masterclasses and Innovation Award of the country on 17th of June, 2019
Conference and Expo on 18th of June, 2019
Venue: Messequartier, 6850 Dornbirn
Altenrhein Airport only 20 minutes away by car
Interactive West
Russmedia Digital GmbH
Gutenbergstraße 1, A-6858 Schwarzach
Initiators: Georg Burtscher, Gerold Riedmann
Organization: Kristjani Balasko, Marilyn Rogginer
Telefon: +43 5572 501 800
Mail: info@interactivewest.at